TR4 Roof Sheet Machine
TR4 Roof Sheet Machine is the machine to produce the TR4 Metal roof sheet.
The TR4 is the Roofing sheet model which is used in Peru market,it has 4 ribs and the wave height is 45mm.This profile is very popular in Peru because of the Peru's geographical location and weather feature.
The profile drawing of TR4 ROOFING SHEET:


Raw material coil width:1200mm
Effective width:1000mm
Material thickness:0.3-0.8mm
Wave height:45mm
Wave distance:333.3mm
The wave height 45mm should be payed more attention on it,because 45mm is very high(the normal roofing sheet's height is 20-30mm).So the machine's cost to produce this roofing sheet will be higher too,because it need more roller station to achieve a good finished product,and the rollers mold is big too.So this is one of the reason that the TR4 roofing sheet roll forming machine's price is a little higher than normal roofing sheet machine.
There is another another profile which is also very popular in Peru,it is called TR5 roofing sheet.Here is the profile drawing for TR5:


Below is the introduction of the TR4 ROOF SHEET MACHINE.
1.The components of the TR4 ROOF SHEET MACHINE:
Manual decoiler/Hydraulic uncoiler
Roll former with cutter
Control system
Hydraulic system
Product table
2.The technical specifications of the whole machine
Coil capacity:5-10tons or as customer's request
Roller station:18 stations or as the profile drawing
Roller material:45# steel with quenched treatment,surface is chromed
Shaft diameter:80mm,solid shaft
Shaft material:45# steel
Main motor power:5.5kw
Hydraulic power:4kw
Control system:PLC
Language:Chinese–Englisht–Spanish–Aribic–French,or as request
Screen:touch screen,Delta/Simens/Mitsubish or as request
3.Function of the machine
Fully automatic working
Support length and batch set up
Can produce different thickness of the raw material
Support customization
4.The pictures of each component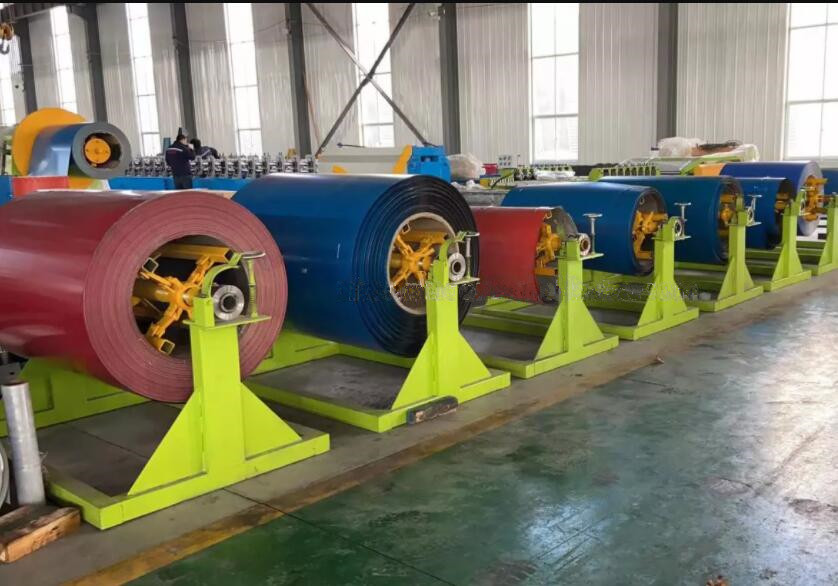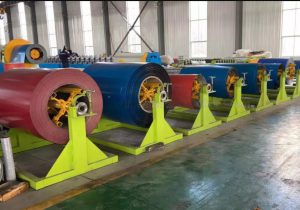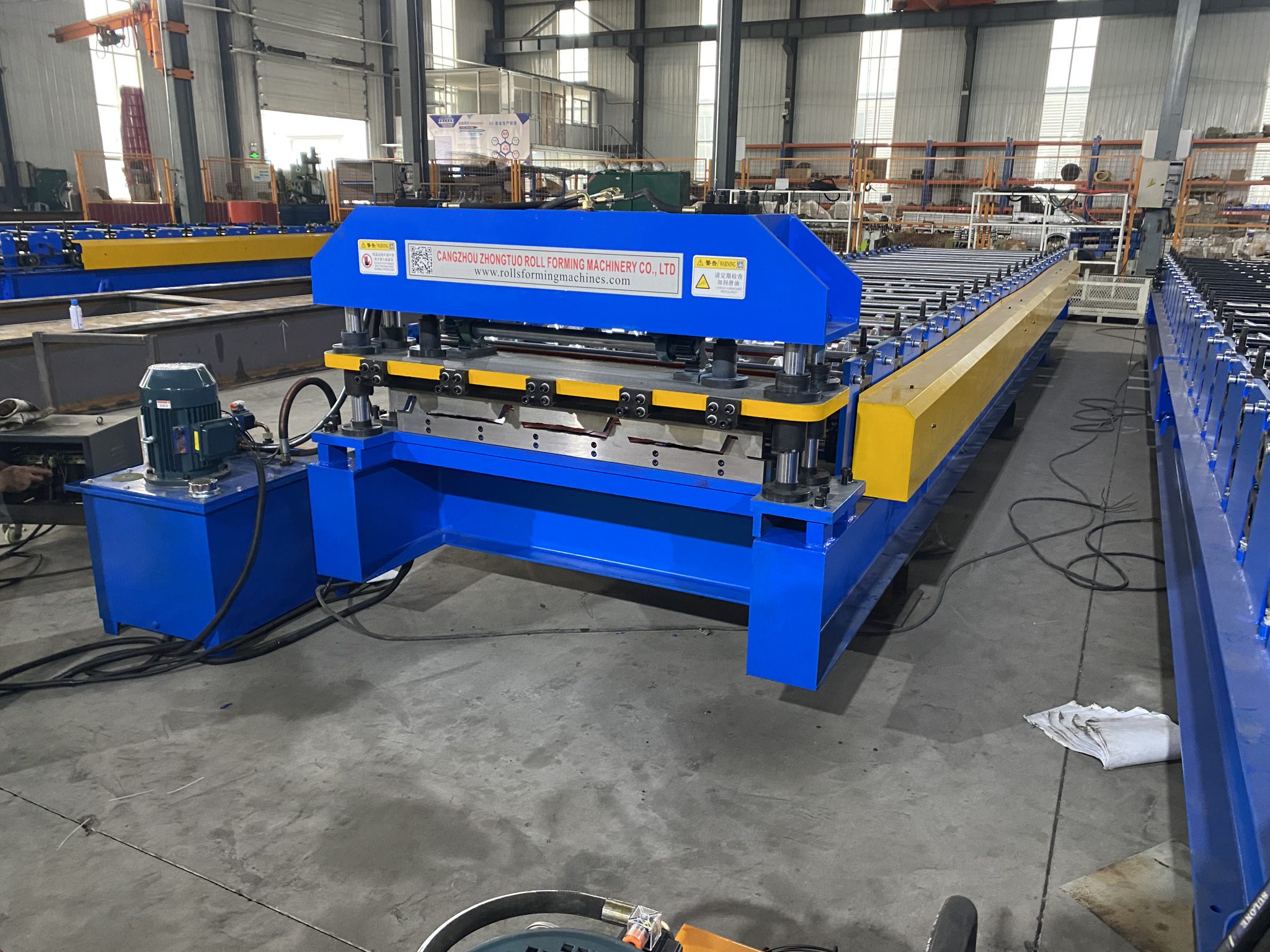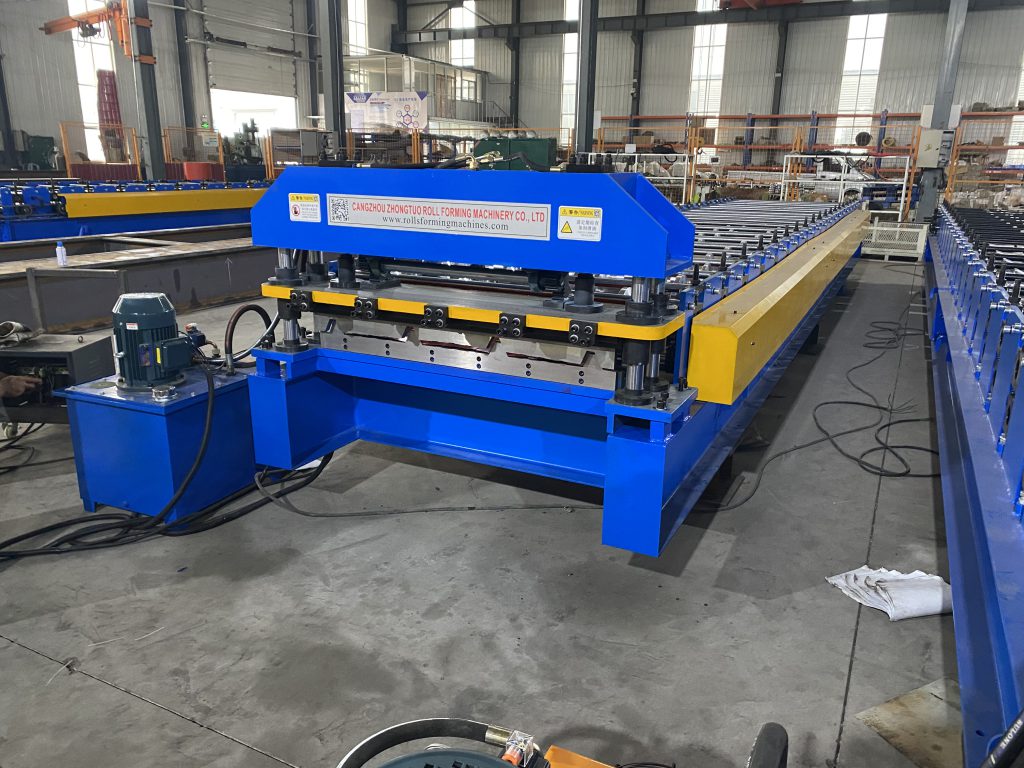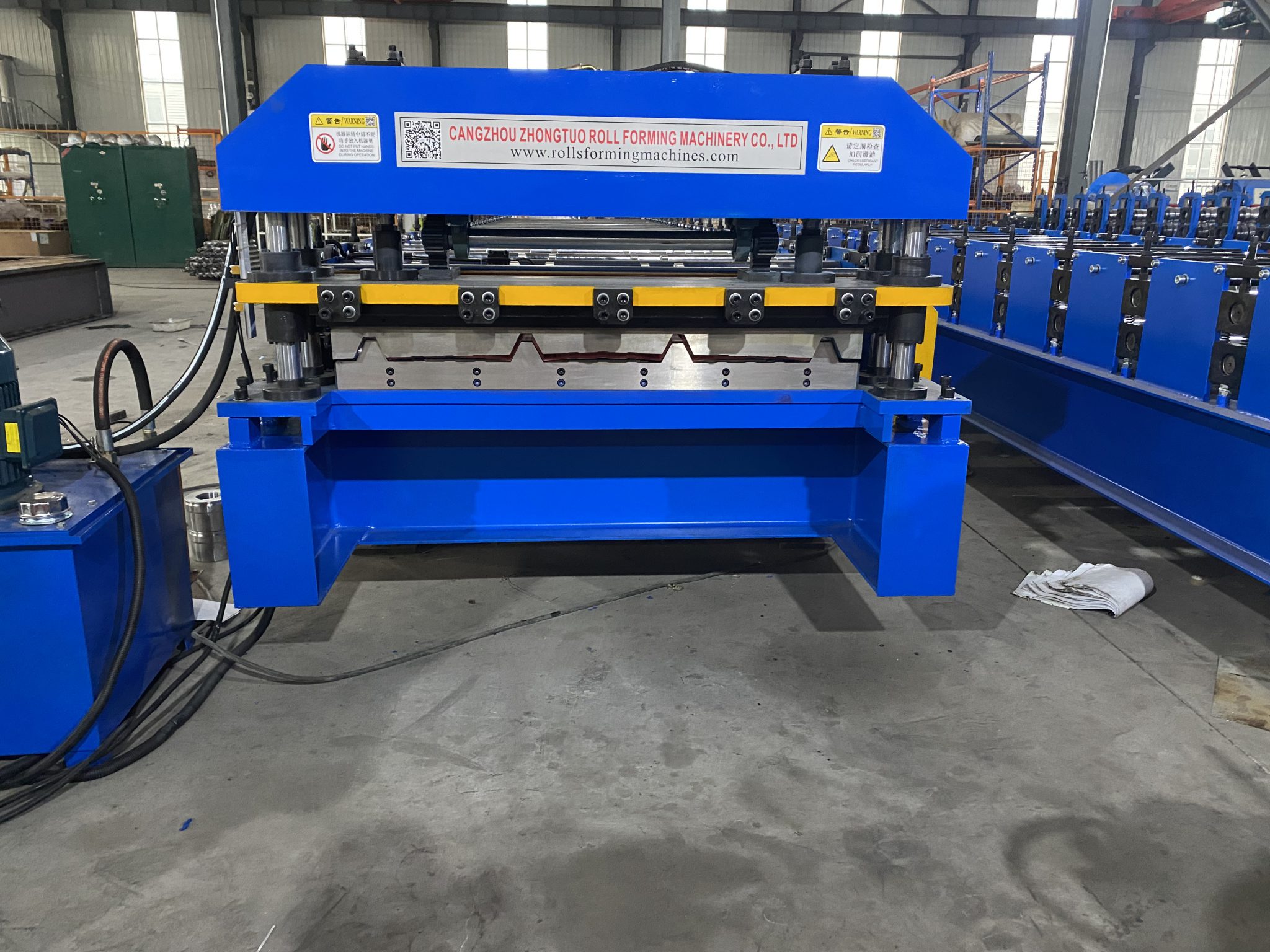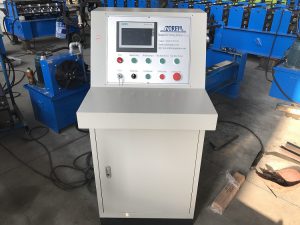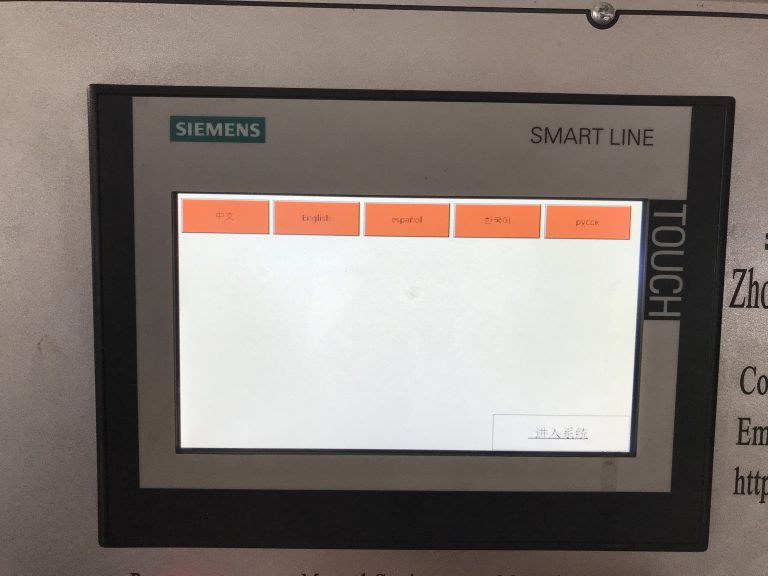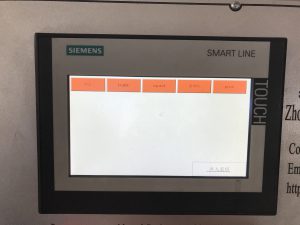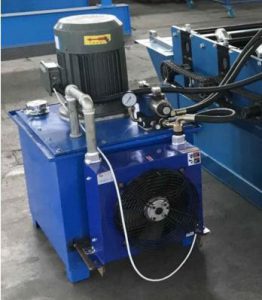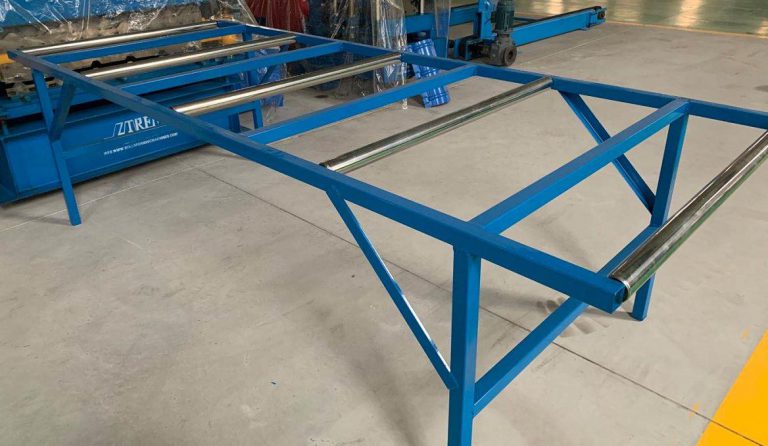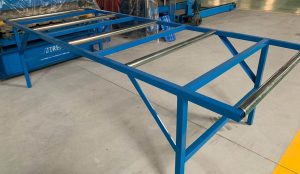 Metal roofing sheet roll forming machine's working video:
Other related machines: