Combined 80 deep round shouldered trapezoidal combined composite profile floor decking machine allow you to make round shoulder combined profile technology applied to an 80 deep trapezoidal shape to give big spans sheet.
The use of this type floor decking sheet allows a designer to reduce still further the number of secondary beams in a building. It has following advantages:
Extended span and versatile.
Reduced number of secondary beams.
Low concrete and steel usage.
Central stud placement.
Better for Health and Safety.
Here is the drawing profile for your reference: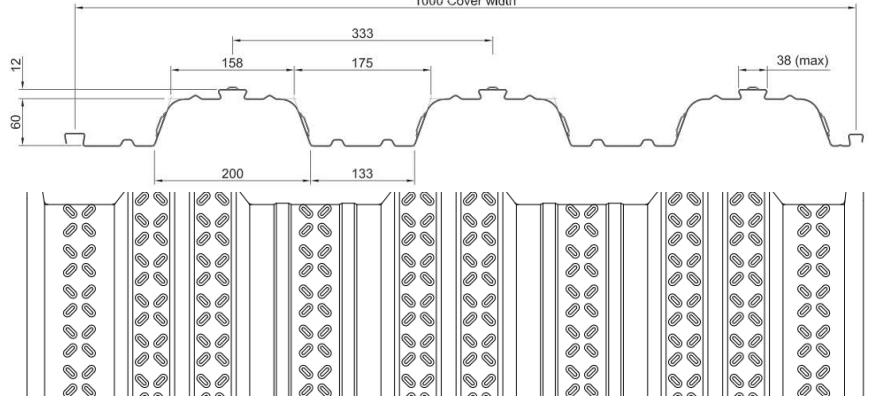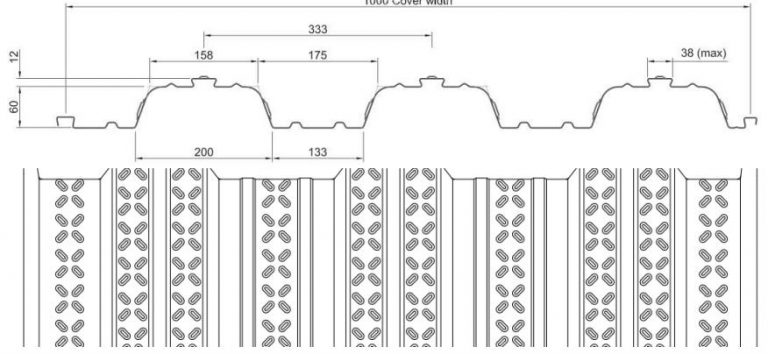 Based on the features of the Combined 80 deep round shouldered trapezoidal combined composite profile floor decking sheet, we design the machine for your reference: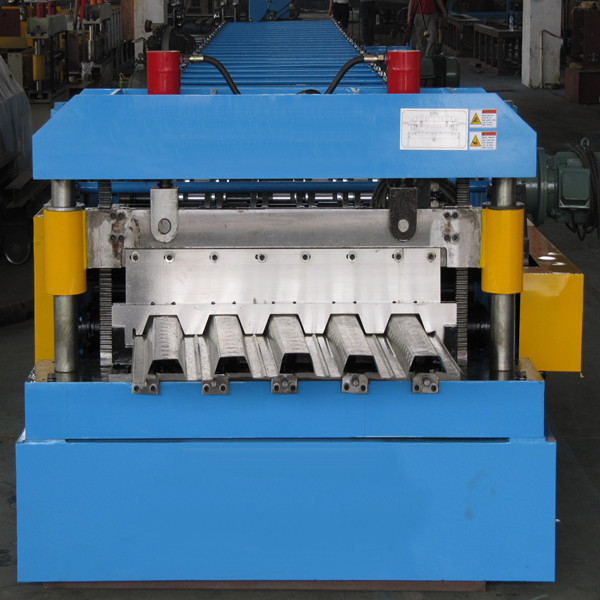 Combined 80 deep round shouldered trapezoidal combined composite profile floor decking machine parameters for your reference: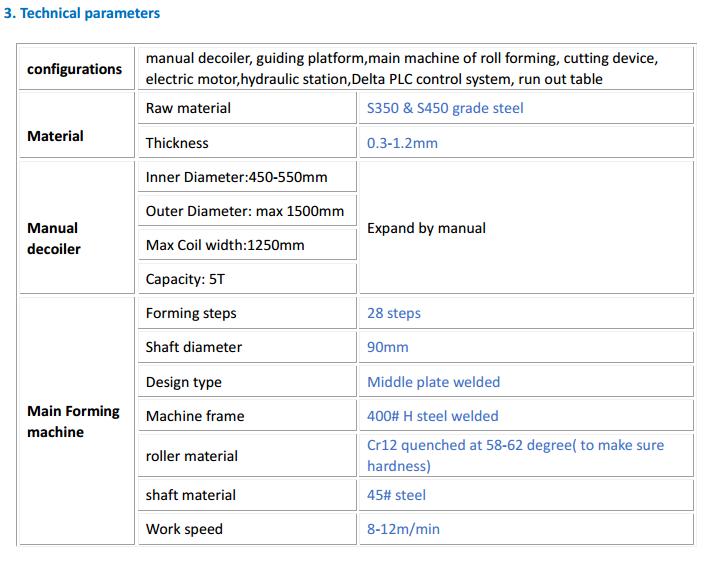 How to use about Combined 80 deep round shouldered trapezoidal combined composite profile floor decking: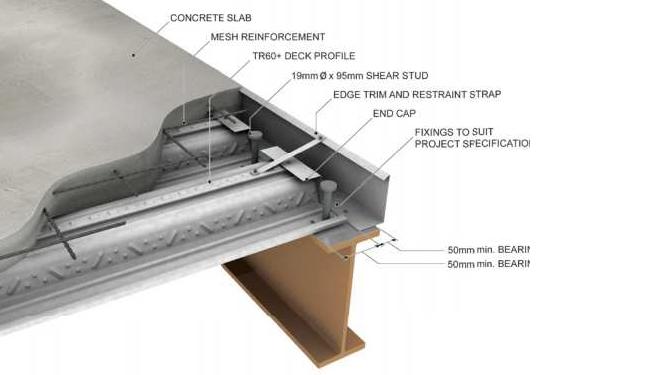 More machine pictures of Combined 80 deep round shouldered trapezoidal combined composite profile floor decking machine: