A corrugated sheet roll forming machine typically includes the following components.
Manual decoiler
Feeding guide
Roll forming system
Transmission system
Hydraulic system
Control system
Hydraulic cutter
Oil pump
Runout tables
While in some other cases, we can provide hydraulic decoiler and auto stacker as per request.
Take the following corrugated sheet drawing for example: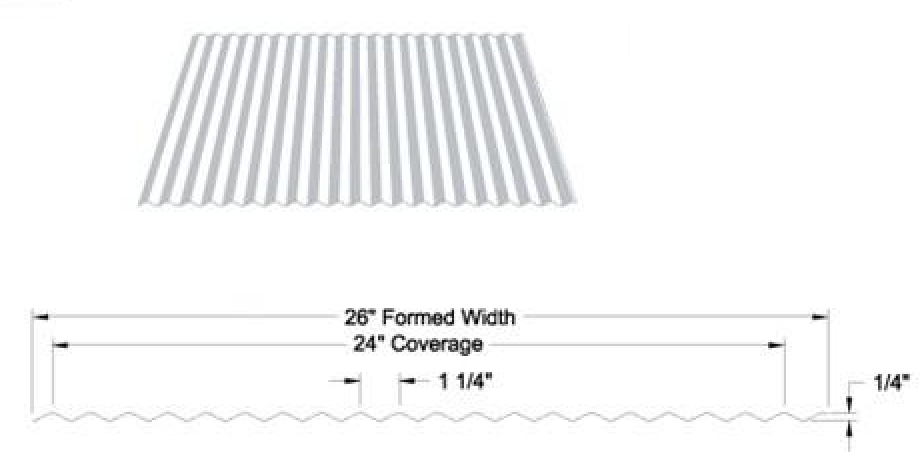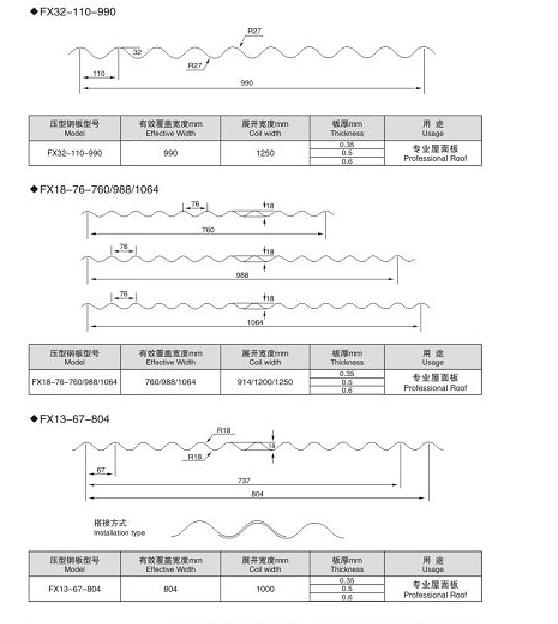 Based on the corrugated sheet dawing and customer needs, now we have three optionsfor you to choose:
Option A: normal speed 25 meter per minute corrugated sheet machine.
Option B: Higher speed 35 meter per minute corrugated sheet machine
Option C: Fast speed 50 meter per minute corrugated sheet machine
In this article, I only show option A, please check other options in next article.
Technical Parameters of the Corrugated Sheet Roll Forming Machine: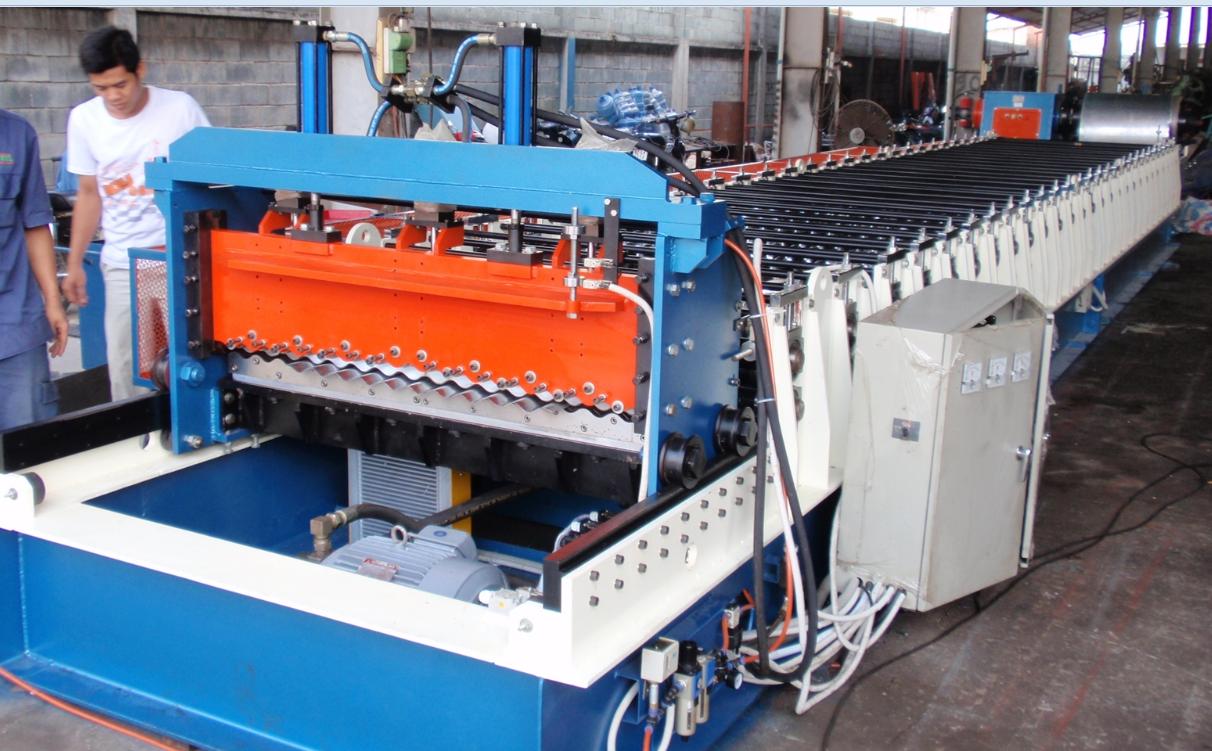 Individual forming stands corrugated sheet roll forming machine
Raw Material: Prepainted color steel coils; Galvanized steel coils; Galvalume steel coils;
Yield strength: 235MPA-550MPA;
Raw Material Thickness: 0.3-0.8mm;
Raw Material Width:914-1250mm;
Main Power: 5.5 KW;
Forming stations: 16-22 stations;
Stands structure: Conjoint type OR Individual Type
Machine Frame stand: 36# H Beam steel welded
Thickness of Steel Frame: 18mm
Material of Roller: High grade 45# steel, Polished and coated with 0.05mm hard chrome.
Shaft Material: High grade 45# steel
Diameter of shafts: 70mm
Hydraulic Cutter: Stop to cut
Material of cutting dies: Cr12 steel
Hydraulic power for cutting: 4KW
Cutting lengths and quantities: Clients can set required lengths and quantities through the touch screen on PLC control box.
Control system: Panasonic PLC, Inverter, CHNT transformer and Omron encoder
Where the Corrugated sheet roll forming machine is used?
Corrugated sheet roll forming machine is a common metal roll forming equipent that produces corrugated Metal Roofing and Siding Panels. In our daily life we can see many fans of corrugated metal sheets.
It either could be used as roofing or it can be used as cladding.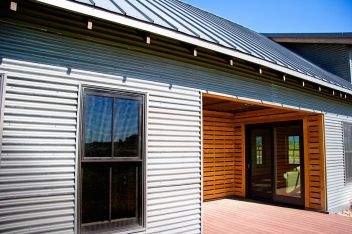 Made of various metals and alloys steel, corrugated metal sheets have been popular for so many years. The most common materials are prepainted steel, galvanized steel, Alu-zinc steel, and CR steel. People tend to use the sheets for residential, commerical, industrial as well as agricultural buildings.
Meawhile corrugated sheet roll forming machine could have other usage like the iron corrugated sheet roll forming machines as per requests.
The following sample, it is the corrugated sheet uses as the conversion belt. And the thickness could be from 0.8 to 1.5mm. And we also give the crimping machine.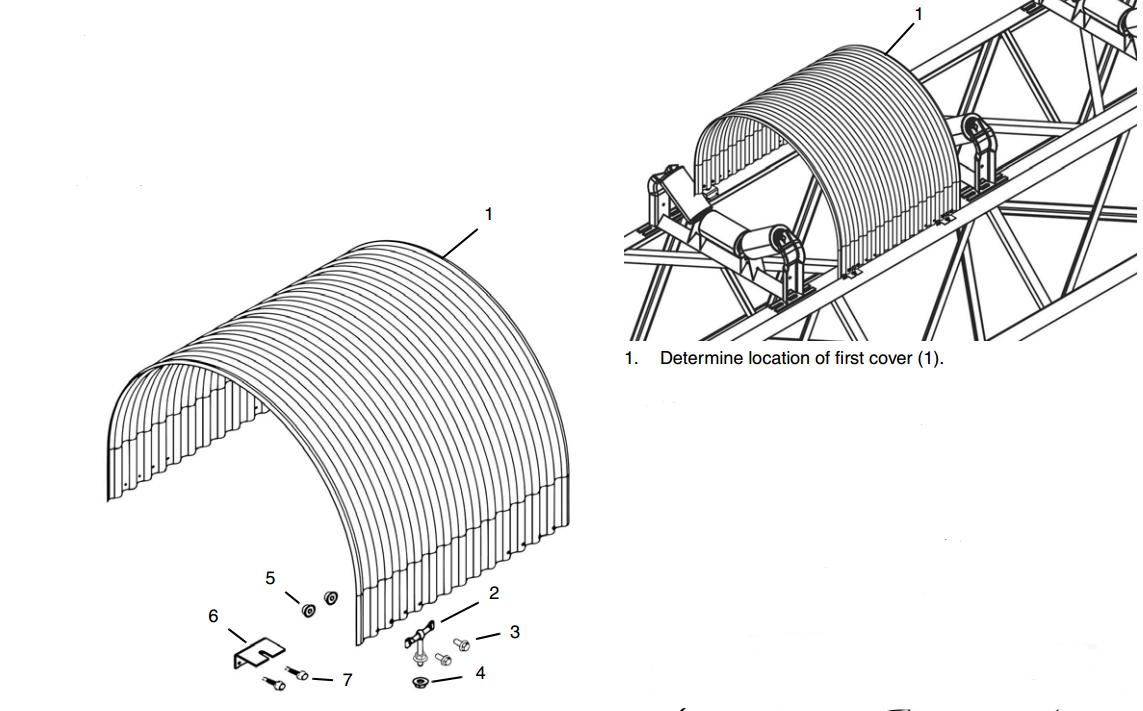 We can design and build roll forming machine making steel with individual stands structure and gear-box transmission. This machine produces corrugated metal sheets from 2mm thick material used for a Commercial Storage Silo. Furthermore, some other Silo corrugated sheets need even thickness up to 6mm.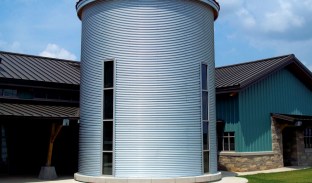 In the following part, I will share more articels about this machine.